Enhance Productivity and Efficiency to Boost Growth
In a progressive digital age, businesses need robust, seamless, and secure connectivity to communicate and transact over the internet. Tata Tele Business Services offers this and more with advanced voice connectivity, a reliable suite of cloud-based communication solutions, and a one-stop full-stack solution for all security needs – to ensure that you are on track to achieve the growth you deserve.
Services to Grow Your Business
Solutions that improves productivity, promotes growth
Success Story
Keep Pace with Industry Trends in Cloud Communication
TTBS provided the enterprise with a session SIP Trunk solution–an advanced voice connectivity product deployed with 1,500 channels for calling operations.
Read Full Story
Advantages of Tata Tele Business Services
Anytime, Anywhere Communication
For desk-free communication over the internet - on the go
Manageability
Proactive 24x7x365 monitoring and configuration management
Easy and Quick Scalability
Scalable on a single link with no dependency on physical cards
Save Cost
Eliminates need of ISD facility on individual employee connections
Advanced Threat Intelligence
Now get advanced threat intelligence and zero-day protection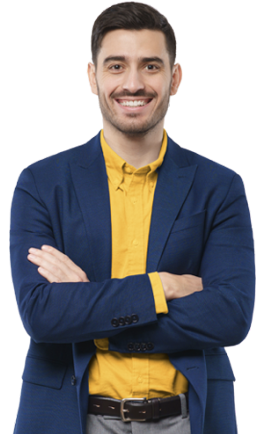 Got Questions?
Know how we can grow your business.
Ensure state-of-the-art connectivity
Please Fill in Your Details and We'll Call You Back!
Great! Your details have been submitted successfully.
You will soon hear from us.