People Speak
Everything that we say and do reflects the culture we live by.
Ajay Nara
Zonal Head - South
Steevan Royal Dsouza
Zonal Head - South
Hashyadeep Dave
Sales Head - South
Maclin Mallet
Senior HR Head - South
Anuj Mathur
Partner Development Manager
Shyam Pillai
Sr. Manager - Collections - South Region
Thomas Kuruvila
Head - I&R Operations - AP & TL.
View Opportunities
If you are keen to work in the based out of , this is for you.
Load more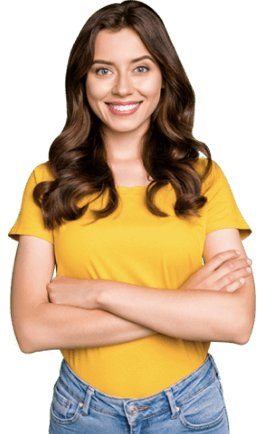 Don't see your job profile?
Just sign-up for our job alerts and be in the know.
Share your details and we'll keep you posted.
Contact Us